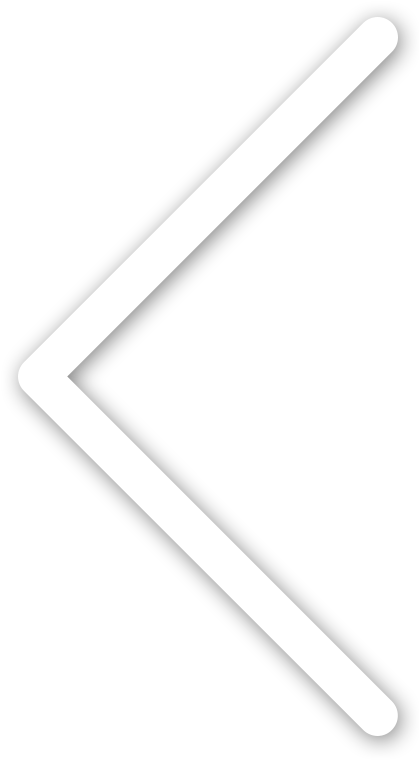 ABOUT
Osteria 16 is an antipasti restaurant in Copenhagen. The place is located at the popular street Ravnsborggade in Nørrebro. We serve simple and original Italian food and wine. The menu always consists of fresh ingredients imported directly from Italy and it changes all the time depending on the season. It is a small restaurant with 40 seats.

MENU: 8 antipasti at the price of 350 kr,-

WINES: We have a small but varieded selection of wines. The list consists of traditionel- and nature wines. In addition, the red- and white wine of the house is produced from our own winemarks in Piemonte.